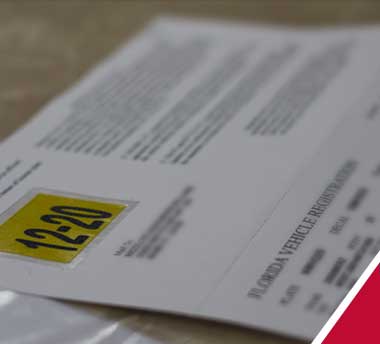 To transfer a vehicle title transfer in Florida, there are different steps you need to take. Both the seller and purchaser of the vehicle are required to show paperwork.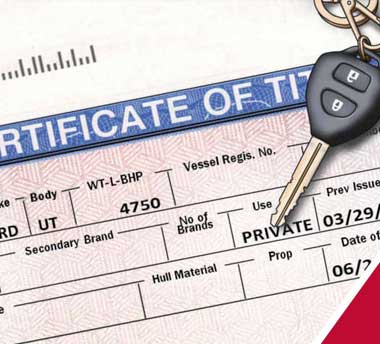 One of the most important documents you own is the title to your car. Car titles are essential particularly when it comes to buying or selling a car.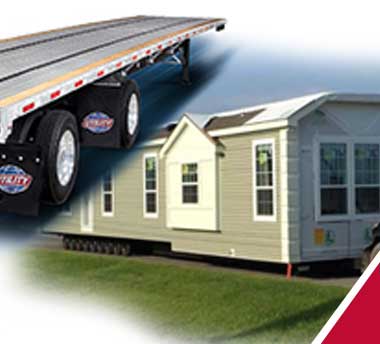 We provide Title & Registration transfers and renewals on trailers and trucks for FINANCE COMPANIES, DEALERS, and PRIVATE INDIVIDUALS.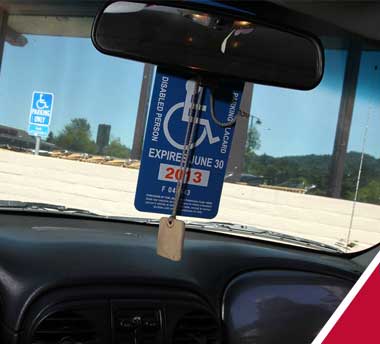 A Florida disabled persons parking identification permit may be issued to individuals with disabilities upon certification by a qualified medical provider.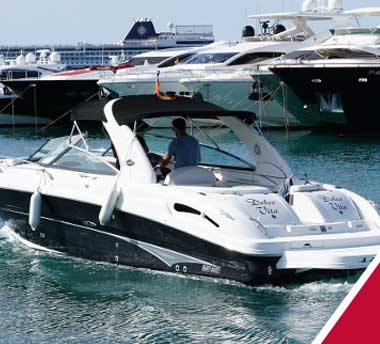 Owners have the option of registering their vessel for either one year or two years. A purchaser of a new or used vessel has 30 days to title and register that vessel.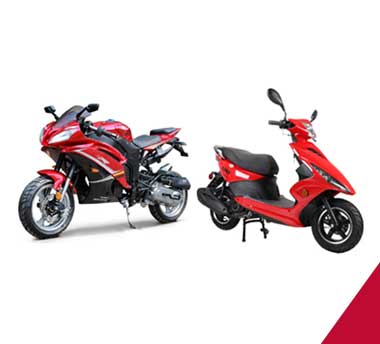 Florida is a great place to ride a motorcycle or a scooter. Just like cars, motorcycles and scooters are subject to registration and licensing.